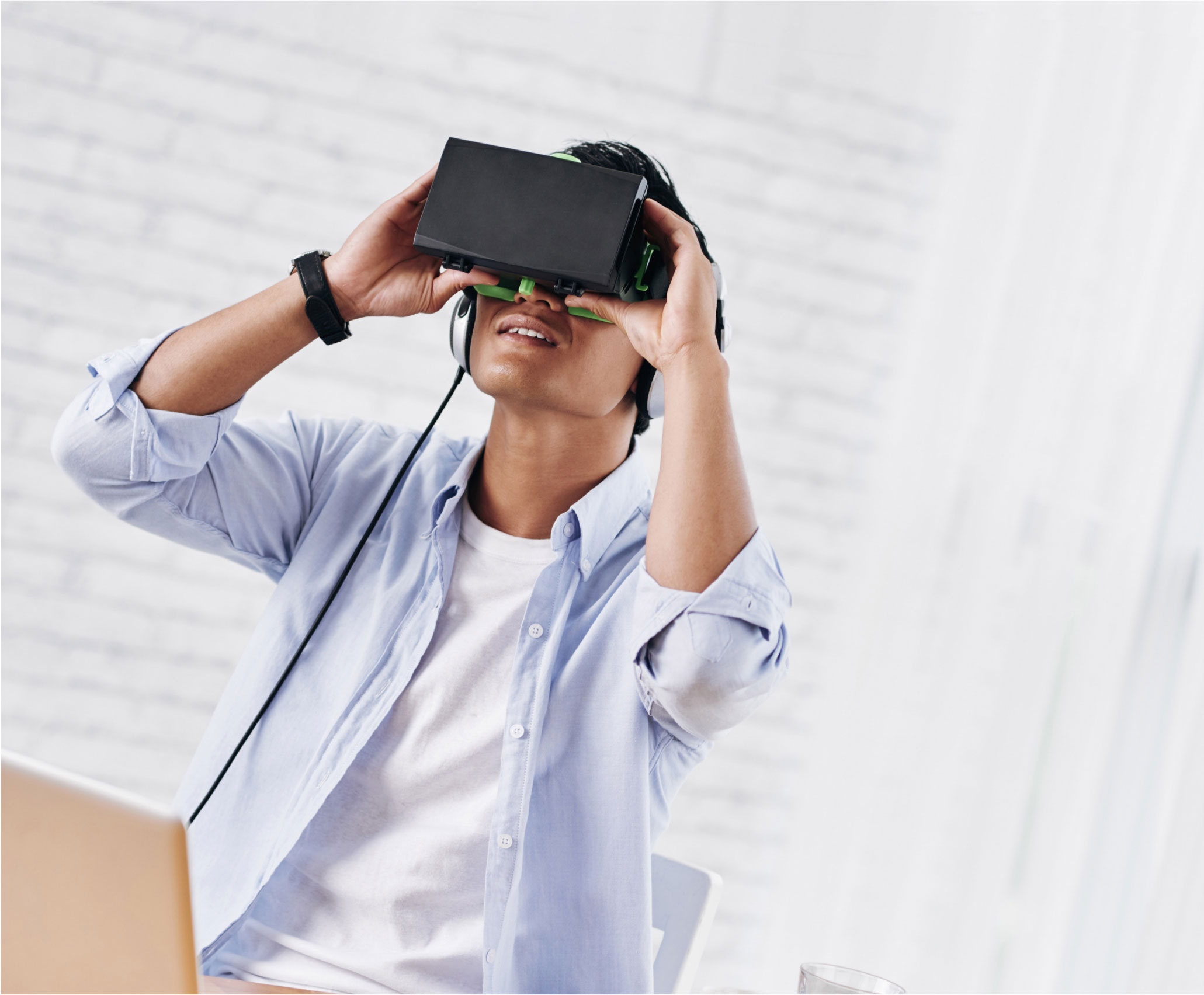 INDULGE IN AWE OF AN EDUCATIONAL REVOLUTION
TMFutureSkills program was designed to promote the 'future skills' focus on technology and other critical industries. Dell Technologies, with the Institute for the Future (IFF), published a report which says that "experts estimated that around 85% of the jobs that today's learners will be doing in 2030 haven't been invented yet."

TMFutureSkills on STEM areas such as robotics to data analytics focuses on two methods of approach. The program will run on certification and short courses depending on the program's objective.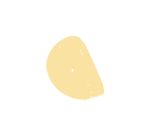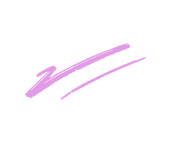 Certification Program
This certification is recognized by Telekom Malaysia Berhad under the TM Future Skills initiative
Champion School
The Champion School program, spearheaded by Yayasan TM, is making remarkable strides in education
Tech Titan
The Tech Titan Challenge, an innovation competition supported by Yayasan TM, is fostering creative solutions in the tech industry
A bit about TM Future Skills



0
had undergone TMFS certification
0
had registered on stem.org.my
0
had registered for TMFutureSkills online coursework
0
Business excellence awards achieved
The Future Skills
TM Future Skills wants to enhance Project Based Learning experience among participants.
3D
Modeling & Printing
Materialize Your Creativity!
Manifest your creativity into physical objects and explore wonders of innovation with this compact 3D Printer!
Learn more
Data
Logging & Analysis
Explore Science In The World You Imagine!
STEM experiment becoming more fun and meaningful with this palm sized laboratory. 
Learn more
Coding
& Robotics
Unleash Your Potential!
Embark on a journey through coding and programming, unravelling the intricacies of websites and mobile apps.
Learn more